In this group, we organize short volunteering oppurtinities. Completely optional!
Helping an elderly person with groceries
Cooking for the homeless
Packing gift packages for needy families
Providing company at a retirement home
Engaging in sports with underprivileged youth
Assisting at an orphanage
Making Rotterdam cooler by planting trees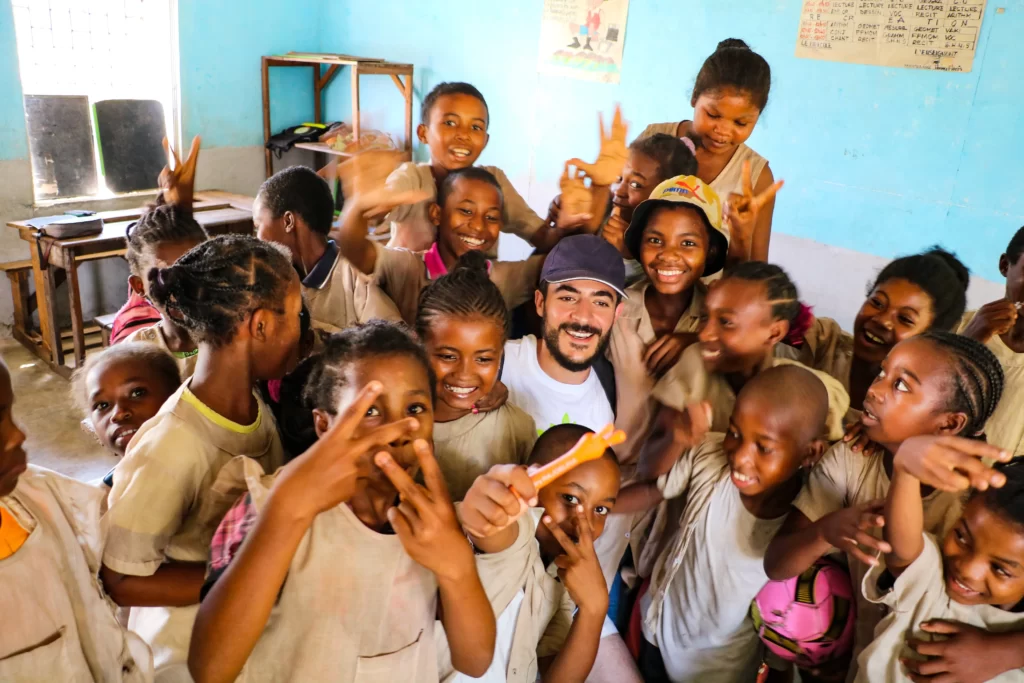 Within this group, we share volunteer initiatieven. Participation is entirely voluntary, and you'e not obligate to join. For instance, we post messages with with oppurtinities such as playing sports with disabled young people, helping at the animal shelter, or other unique voluntair popssibilities. In these posts, we mention the time, location, and the number of available spots. If your'e interested and available at the specified time, you can respond privately to participate.
Join de Whatsapp groep nu!
Heb je zelf een idee of een initiatief die je graag wilt delen? Join dan onze Whatsapp groep!
"B
ij het Leger des Heils hielp ik daklozen met een warme maaltijd. Het voelde goed om samen met mijn vrienden iets terug te doen voor onze gemeenschap. ik ben ook een beetje vooruit gegaan met mijn kookkunsten 😂."
"Samen met anderen pakten we cadeaupakketten in voor arme families. Het was hartverwarmend om te weten dat we een glimlach op hun gezichten toverden. Ik zou dit wel vaker willen doen. ☺️"
"Ik dacht altijd dat ik geen tijd had voor vrijwilligerswerk. Totdat ik besloot gewoon een keer mee te gaan. Een bezoek aan het bejaardenhuis was bijzonder. Praten met de bewoners en luisteren naar hun verhalen gaf me waardevolle inzichten."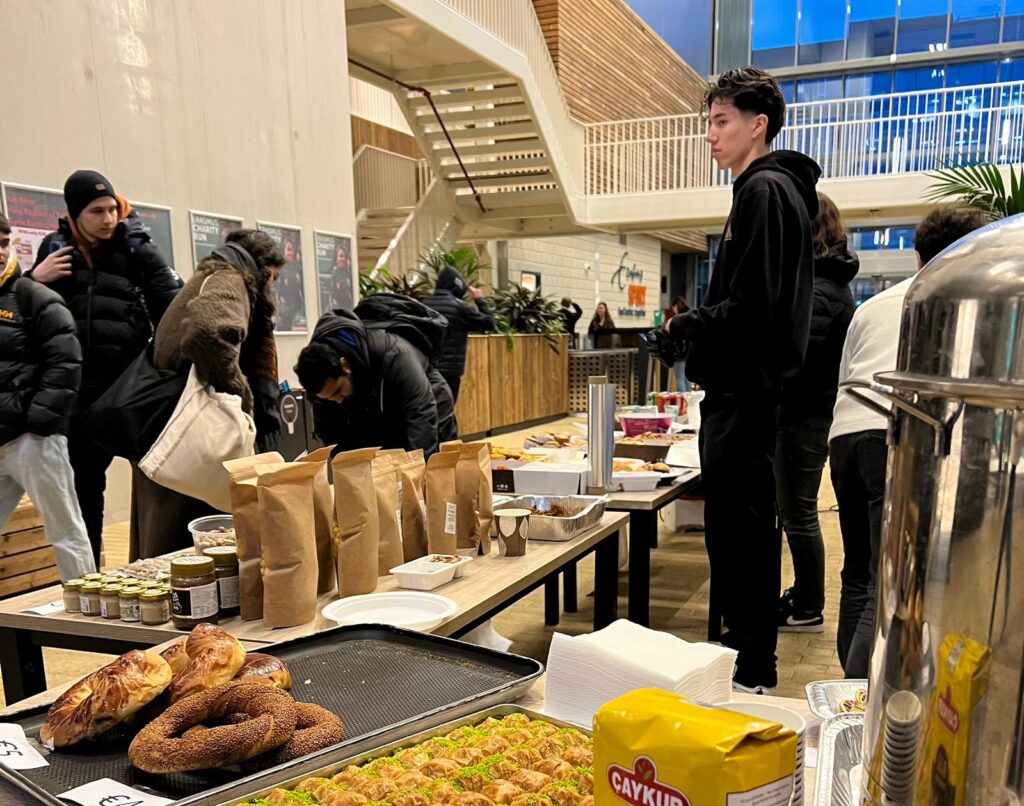 Wij zijn Toekomst010, een studentenstichting met passie voor maatschappelijk werk. Ons bruisende hoofdkwartier ligt in het Klooster Oude Noorden, Rotterdam. We streven ernaar studenten bewust te maken van vrijwilligerswerk. Onze WhatsApp-groep deelt kansen voor kortdurend vrijwilligerswerk in Rotterdam, waar gelijkgestemde studenten samenkomen om iets goeds te doen en anderen te verrijken.
© 2023 All Rights Reserved.